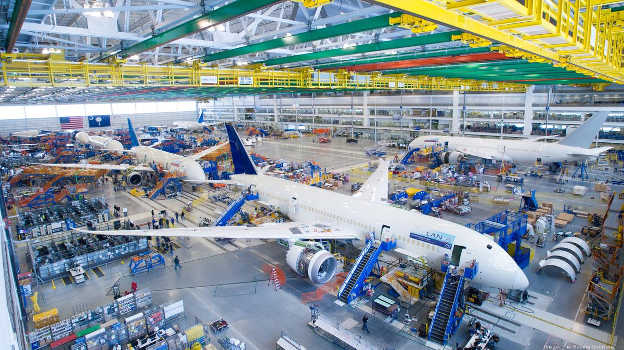 Flight Line Technicians and Inspectors at Boeing's 787 Dreamliner campus in Charleston, S.C. are seeking to join together with the Machinists Union. The IAM on Monday filed a petition with the NLRB to hold a union representation election.
The 180 highly-skilled, FAA-certified workers cited serious concerns with arbitrary management decisions regarding bonuses, overtime and other work rules.
READ: Machinists Union files petition to represent Boeing workers in North Charleston Charleston (S.C.) Post and Courier
The IAM represents more than 35,000 Boeing employees at 24 locations nationwide.
The post At Boeing South Carolina, a Move Toward Fairness at Work appeared first on IAMAW.
Source:: iMail