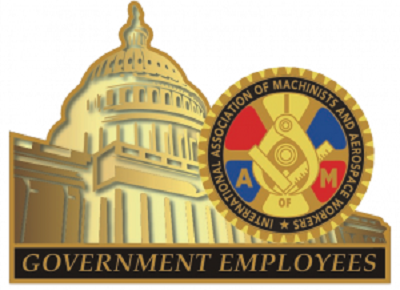 IAM and NFFE-IAM members in the federal sector have a new forum to discuss, share and highlight their issues online.
Like the IAM Federal Workers Facebook page.
The page aims to mobilize and inform federal workers in real time on issues ranging from pay and benefits, legislation and government shutdowns.
"I'm proud that federal workers in our union will now have another place to make their voices heard," said IAM Government Employees Department Director James E. Price Jr. "We will use the IAM Federal Workers Facebook Page as a listening tool to better serve our membership and as a way to quickly let our members know important information.
The IAM Government Employees Department asks that members are respectful in their comments, responses and dialog. If you have suggestions to make the page a better forum, please comment or message the page.
Visit Facebook.com/IAMFederalWorkers.
The post Like the IAM Federal Workers Facebook Page appeared first on IAMAW.
Source:: iMail