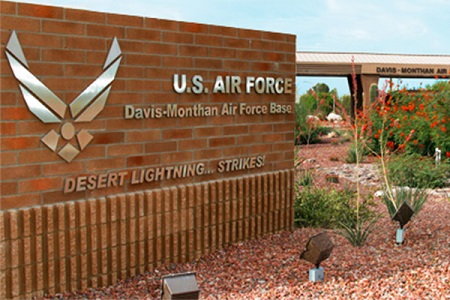 Workers employed by DynCorp at Davis Monthan Air Force Base in Tucson, AZ recently voted to join the IAM.
The group of 220 workers led by Grand Lodge Representative Steve Nickel maintained great resolve as the company did all it could to divide them and discredit the IAM.
"I am proud of the way these workers stood together through throughout the campaign," said Nickel. "They had a goal and a mission, and never wavered."
"These workers, their families, and their communities will benefit greatly for years to come for standing up and demanding justice and a fair wage for their labor," Western Territory General Vice President Gary Allen.
The new members perform maintenance on the Air Force's 355th Fighter Wing A-10 "Warthog" jet aircraft. The victory at DynCorp marks over 1,000 new IAM members in Arizona during the last two years.
The post Machinists Welcome New Members in Arizona appeared first on IAMAW.
Source:: iMail