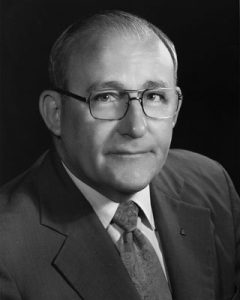 Forty years ago this month, IAM International President Elect William Winpisinger spoke to a convention of the National Football League Players Association (NFLPA) which was immersed in a nearly three-year battle with team owners for a contract.
"Your fight is our fight," said Winpisinger. "If the owners defeat your right to bargain, they would establish a precedent that would weaken our rights to bargain."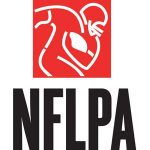 Although the players union had been formed in the mid-1950s, and had famous players, the NFLPA suffered from a limited budget, a small staff and very little influence. In 1974, the union approached owners with a number of demands, including the issue of a true free agency policy for players.
The NFL owners confidently refused to budge on any demands. The union called a strike. After only a month, the strike failed and players went back to work with no gains. NFLPA membership dwindled and three seasons passed without a contract.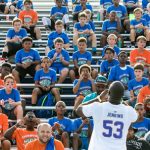 As a top leader in one of the country's largest industrial unions, Winpisinger was very familiar with the owners' tactic, and offered the IAM's support. With the team owners convinced that they would win in court, the players filed suit with the National Labor Relations Board (NLRB).
In March of 1977 the NFLPA prevailed when the NLRB found the owners guilty of violating federal labor and antitrust laws in court and signed a new collective bargaining agreement.
As IAM's president, Winpisinger continued the union's relationship with the players and proposed a program reaching out to inner city youth, which has evolved into a nationwide effort by the NFLPA.
The post An IAM Throwback to 1977: Assisting the NFL Players Association appeared first on IAMAW.
Source:: iMail