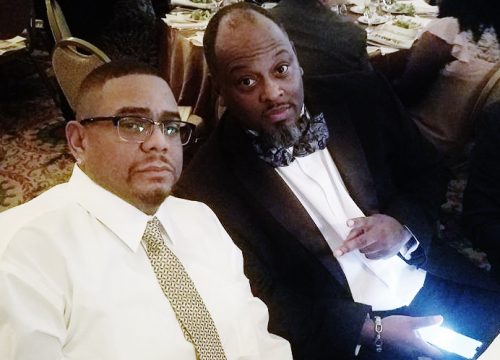 28326053479_af2fe981c2_o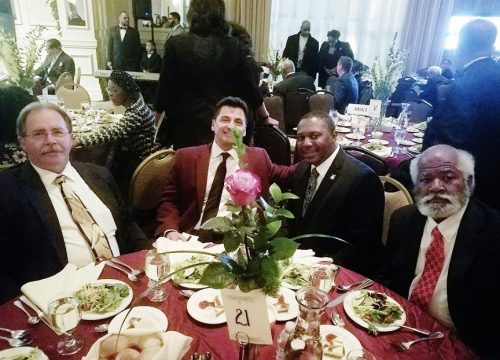 39191369815_5c46ccde1c_o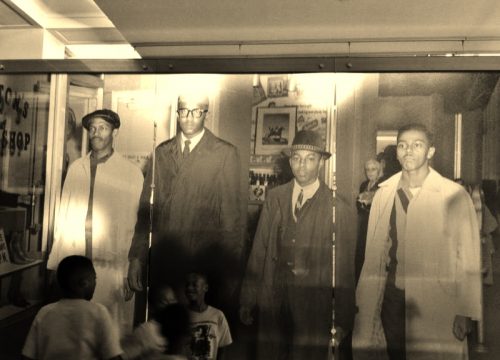 40124547031_2f46827406_o
invite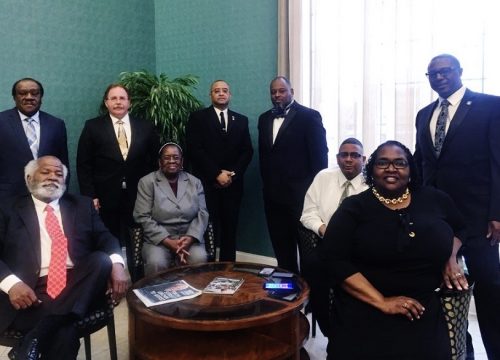 40090222231_323c437360_o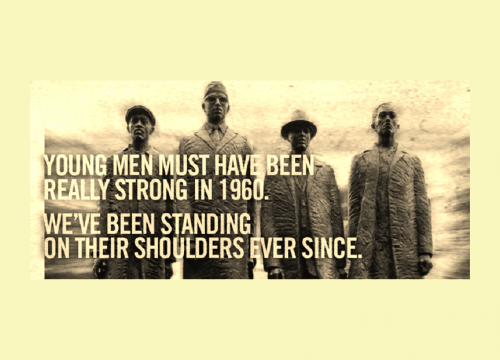 Untitled-1
The International Civil Rights Center and Museum has made a pledge to uphold the legacy of the "Greensboro Four" and the IAM couldn't be more proud than to stand with them, shoulder to shoulder, to make sure this story never stops being retold. At the behest of the IAM Executive Council, the Machinists joined the museum this year in a Gala that celebrated the 58th Anniversary of the Sit-In Movement.
"For me, understanding the courage it took for those four men at Woolworth's is the reason I, with my Machinist family, honor their story and their struggle," said Theodore "Teddy" McNeal, an active retiree of Local Lodge 2297 and President of the North Carolina State Council of Machinists. "It's important because I don't know that enough people know about the hardships of the Civil Rights Movement. As time passes, younger people don't remember things like segregated bathrooms, schools and restaurants. But I do and we need to make sure they understand what it all meant,"
McNeal remembers because he lived that life.
"In Kinston, NC, we were the first class to be integrated. That happened my senior year. And I remember the feeling of insecurity felt by everyone in the community at that time. There were actually teachers who quit because they didn't want to teach minorities. And you had young adults witnessing that action, not quite sure how to understand what was happening," McNeal remembers. "It was a hard time for everyone."
"The Machinists Union will never stop talking about the past because it's on the shoulders of others than we are able to walk proudly into the future," said Southern Territory General Vice President Mark Blondin. "True activists like Teddy, who lived through the turmoil, draw from these experiences to make a better world for all. It only makes sense that the IAM honors the legacy of those four, young men who took a stand by sitting down."
McNeal has lived his union life because of such sentiment and understanding.
"This is why I am Union – to clearly understand someone who does things solely because it's the right thing to do. I look at everyone as a creation of God, Brothers and Sisters, and I will always treat everyone like they are family. The 'Greensboro Four' helped me learn that," said McNeal. "Knowledge is power and we have to look at the past and figure out the why. That's our job."